"Opening package"
ONLY IN NOVEMBER: We offer the best of summer & winter. Totally unique!


GOURMET PACKAGE PLUS inclusive – fresh, high-quality and local
2.000 m² spa perfect for relaxing after a wonderful day of skiing
Our secret tip! 2x weekly SPA nights: The pool and sauna facilities are open until 23.00!
Our FIT4FUN offers you 250 m² of space for your personal fitness experience with state-of-the-art cardio and weight equipment, functional fitness area, etc.
Varied activity and relaxation programme including Zumba, back training, legs, bums and tums, …
2x weekly fun in the mountains with our certified Tyrolean ski guide Paul
Pure skiing fun! We take you to the best ski slopes in just 4 minutes with our private hotel shuttle (09.00-11.00 am daily)
A free ski bus also leaves every day at 15 minute intervals until 17.30
Ski pass service at Adler Inn resort – conveniently order your ski pass at reception, no long waits at the lift ticket office.
Every room has a lockable cupboard with integrated ski boot heating system and plenty of space for your equipment
Market Day in the Experience Lounge
Time period
13.10.2019 - 30.11.2019
Price per person
from € 492,-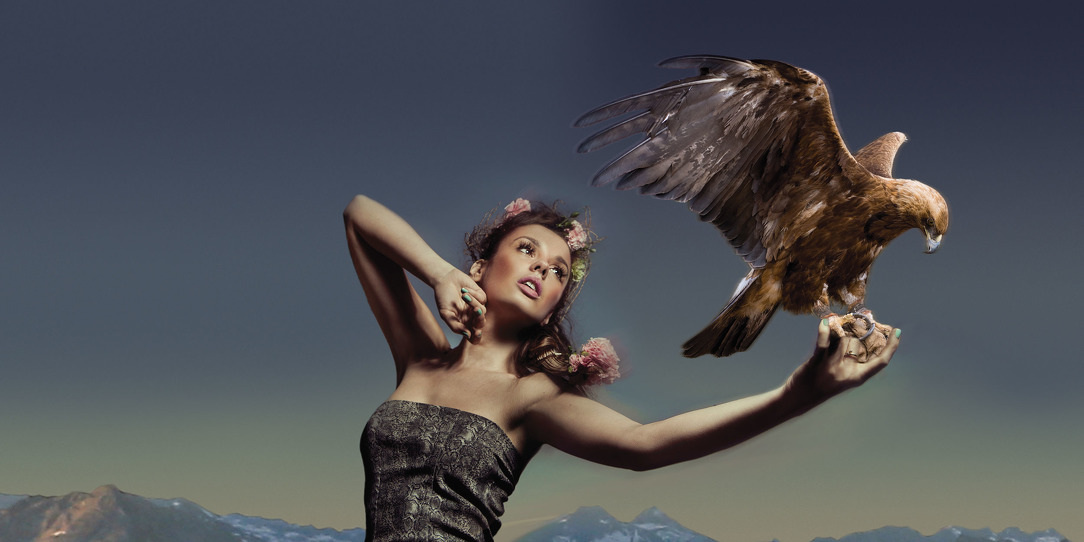 SERVICES OFFERED:
Our Highlights:


Adler Inn Oktoberfest – The Power of Traditional Dress We celebrate the end of summer with a great party. Join us.
Herb walks with your host Anni Stock: Go exploring with our herb expert: Find and collect herbs. Make your own herb salt, oil or tea.
Forest bathing with your host Anni Stock: Enjoy peace and quiet, breathe the fragrances of the forest and fill your lungs with oxygen. But there's a lot more to forest bathing with Anni: Forest bathing is about intensively and consciously spending time in untouched nature to strengthen mind and body. With your host Anni, find yourself and your natural balance through mindful encounters and profound sensual experiences. Recharge your batteries. Discover the health benefits of the forest.
Be amazed: discover the waterfall trail, the Chapel of St Barbara or Rosenkranzweg during an eventful hike.
Kids and Family Adventure Trail: Action-packed fun on our adventure trail with various stops.